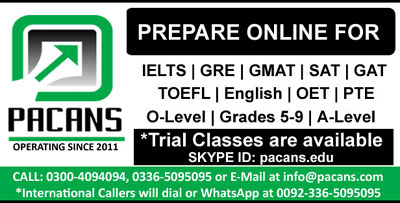 In this modern age, competition between the students increased day by day. Students worked hard day and night for their enlighten future. Guidance matters a lot for students to show them right direction. A best teacher can guide their student well in any field of life. As all we know that teacher is the 2nd parent of children's. In the field of study, textbooks are the basic key of success. Without reading them we cannot pass the exam.
In the whole world, every country has its own structure of education. If our nation is well educated then definitely we count in developed countries. In many developed countries various changing are occurred to improve education system. One of them which matters a lot that textbooks has replaced with notebook computers. Many people thought that it is a good step but some of them are against this idea.
The people who are in favor of them, they thought that notebook computers helped students in various ways. First of all they should not carry all the books in their bags. They are relaxed not carrying too much weight while they are going to school. They have all the books in their mini note pad computers. The book which they want to read they open it easily and read the article easily. The other benefit is that these mini pad computers easily connected to internet if any student need much more information related to any topic he can easily search it and read them thoroughly. In many countries many students get education on these computers.
But the people who are not in favor of this idea, they think that by replacing textbooks by notebook computers students waste their lot of time by playing games watching videos in the lectures. As a result they are failed in final exam. Some children's are not too mature to understand the benefit of this modern technology. Their minds are automatically diverted to other things, which are not good for them.
According to my contention, textbooks should be replaced to notebook computers. In this modern age, we all are very familiar with latest technology and it's our moral responsibility to tell about these technologies to our new generation. But some other restrictions are also necessary for the benefit of student. Games are not installed in these computers, social websites and all other websites which are related to fun and enjoyment totally banned in classroom. So that the entire students should be concentrate on their studies.