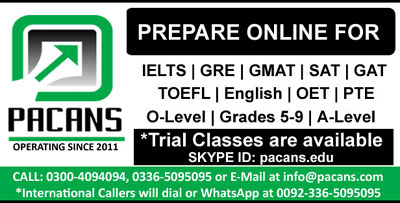 In this rapidly changing world, we become more busy and thoughtless. We want everything on the table. Hence, we find even wild animals near to us in our own cities. No doubt, zoos are one of the major sources of knowledge, entertainment, and amusement, but the real color of wild life can be seen at their natural habitant. Put animals in cages is the violation of animal rights. All creatures have right to live in native land.
It is acknowledged that zoos are convenient and easy to visit animals, for animal lovers who cannot afford travel to far away. Moreover, zoos are a big source of earning for local government. For example, people who love animals spent money for their love . Thirdly, children can easily see their favorite animals in cages, otherwise, it will be fearful to see wild animals in the forest for them.
On the other hand , Why I think that animals should be preserved along with their natural habitant. Personally I do not like to put animals into zoos. There are two main disadvantages of animals in the cages.
On one side, animals deprived from their natural habitants. They lose their natural strength also like getting food and live with each other. For example, a lion cannot roar or prey as in the forest. A panther cannot run in the cage, as in the forest.
On the other hand, natural environment which is given by heavens to all creatures gives natural beauty and freshness to them.
To summarize, wild life is the major beauty of this plant. Zoos are important which are the big source of knowledge and amusement , but natural beauty of wild life can be seen in their natural habitant.