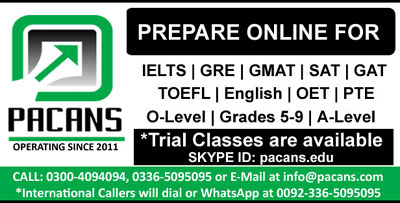 Riyadh, where I dwell, stands at the second most lucrative place for malls — Dubai stands at first. The best mall, in my opinion, is the Kingdom Center as it resides in the tallest building of Saudi Arabia which is owned by the former eminent crown-prince Waleed bin Talal.
Firstly, Kingdom Center is known for its intricate design with a tremendous upside-down arc cut through it. Its top floor is an overwhelmingly amazing viewing site; perhaps, the building towers to a peculiar 400 feet. The central body of the building is slightly cylindrical and is occupied by a myriad of international brand offices, 7-star luxury accommodations and elegant conference halls.
In addition, the part of the mall accessible to locals comprises of food cafes, brands, and a large variety of electronic shops. The mall nicety is its "Four Seasons Hotel" also known as "The Spazio" which overflows with the most exotic herbs, spices and dishes from all over the world
— seafood is their specialty.
On the other hand, "FilmLife" — a house of cinemas — also resides in the Kingdom Center where new release movies are launched. There is also a family resort and a mini water park for the visitors; the family resort is surrounded with mini spring-like waterways which serves as a charming coffee and dining spot.
In the end, although Kingdom Center is an all-in-one package serving nearly all visitors from any part of the world; however, parking during rush hour can be quite a bit frustrating for noncommuters.