Essays Categories
Fiction books or movies?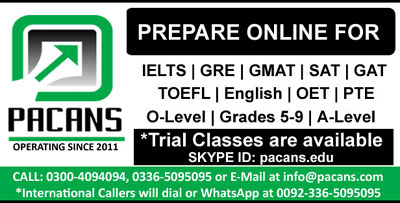 Fiction books can describe a story in a very interesting way which pursues the people to like and read it again and again.But movies are a practical approach to the same thing.Hence it is like by the people more as they have a clear view instead of imagination.So what I think is that movies are a great way of entertaining for the people as they have more practical approach to the topic while books can be too long and sometimes boring too.
Review this Essay
You must be Logged In to post an Review.
Not a member yet? Sign Up Now »