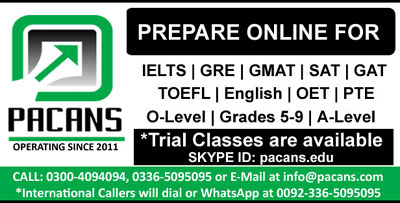 Education, sports and recreations these are all those elements that determines a country progress. Sports and recreations are important because these are require to make people physically and mentally healthy and if we have healthy community its mean that country can achieve their progressive goals. Some people may support that government should spend more subsidize on sports and recreation. As far as I am concerned, education is the main tool for a success of a nation. For my opinion i have many reasons to support it.
Firstly, education is the main necessity of life. If we look in the past when there was a low rate of education people don't have the remedies for curable disease. For example. Tuberculosis it remains incurable for many years. But just because of development in education, research its possible treatment invented and thousands of life have been saved.
Similarly, to cope with this fast and growing competitive environment education is the key for survival of a nation and making of their own place in this world. For example in Asian countries the food safety and food security was really very alarming. But due to education and continuous research many possible techniques were developed for example improvement in agriculture methods, transport availability and different food growing drugs that increase the production of food without hazards, thus the Asian countries are now coping with this situation. There food safety and security both conditions has been stabilized then in past.
Similarly, if we look on the technology that has changed our life's fully is just an invention of education and research. Education also helps to improve the behavior of a nation's people, and provide new opportunities for employment. These conditions helps to improve the situation of people's life and rate of crimes can also be reduced.
Alternatively, if we look on the sports and recreation, a government should also spend money on this element because it can not only produce a healthy society but also helps to generate income or revenue for a country. For example recreation places helps to attract a large number of visitors, ans sports people also help to recognize their country amongst all.
In conclusion, a government should spend subsidize on sports, recreation but in comparison to these more money, funds should be utilized on the education, research as these are require to fulfill our basic needs and play a key role in improvement of life.