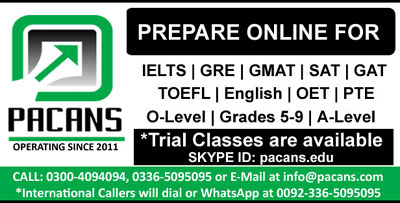 It is believe that happiness is an important aspect of life. But it is very difficult to define because it is not a happiness, it is a thing on which someone's happiness depends on. Everyone finds his/her own happiness in different things and for achieving that, one has to work on. In this essay I will talk about why there is no such specific thing to define happiness. Moreover, I will be talking about different factors to achieve happiness.
Nobody can define what a happiness can be. For one person it could be doing a century in cricket match and for other person it could be shopping. There is no such specific word or vocabulary to define it. For Instance, a wealthy man buys an expensive car. He collects different expensive cars because it is his hobby. Further more it makes him happy to organize a car show. While at the same time, there is a poor man who works on daily wages. After working all day he brings food for his children. So when he see his children eating food and there smiley faces, it makes him feel happy. Although deep inside his heart he also wants to buy things for himself too, now at present this is the moment of joy for him.
So now we know that different things bring happiness in everyone's life. But to achieve it, one has to work for it. There are certain factors to achieve it because sitting idle or doing such things which are not making you happy will never work. Although sometime you have to do something which you don't like or don't find interesting. For example, if a person wants to be a photographer and for that he needs a professional camera. Although he is very passionate to be a photographer, he don't have money to buy one. For this reason he has to do some part time job. It is the hour of need for him so that he can save some money and buy himself a camera. Now he can do what he wants to do and this will help him to be happy.
To Conclude, happiness can not be described in a single definition. There are different things which can make you happy and for those things, there are certain factors which you have to work on and bring moment of happiness in your life.