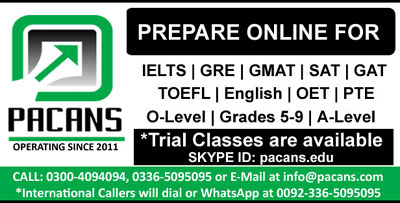 This essay is about the effects of poverty over personal behaviour and most importantly negative response to it. Crime ratio is more in poor income countries as compared to rich one and I agreed with the essay topic.
In my opinion, Poverty plays some role in making person more negative toward world as one needs money in order to achieve one's goal and if there isn't enough money to get what you want then obviously would recognise the importance of money. After that it makes one vulnerable to think of making money by any means rather that wait and tries his/her talent and hardwork but easy ways which is often of criminal activities which looks easy but actually isn't and ended up in prison. However parental training also is important in developing child's behaviour but they are unable to do so because they are very busy to find food, shelter and also to cope with other expenses of their family after that they are not able to think of their childrens behaviour even if they want to.
Children's of poor families also suffer from physical abuse as well as emotional in their homes and Thier workplaces as they were unaware of basic human plus labour rights and are usually underage which also makes them prone to criminal activities. So government must takes necessary actions to prevent child labour and makes child care services more accountable to provide help to kids of poor families.