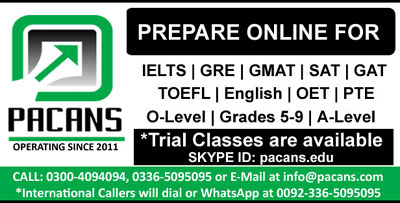 The damage to the environment is increasing at an alarming rate mostly due to human activities. But we can take steps to reduce the damage caused to the planet by us. In this essay, I will discuss environmental problems and measures that government and individuals can take to address these issues.
Even though, there are several factors which affect environment, but air pollution and waste are major threats to the environment. Hazardous gas emissions from factories and CO2 emissions from automobiles lead to global warming, which will have a devastating effect on our planet in near future. As the human population grows, so is the waste produced by us, which contaminates the earth and pollutes our rivers and seas.
Governments can definitely make efforts to reduce air pollution. For instance, introducing laws to limit emissions from factories or forcing companies to use renewable energy from solar, wind or water. They can also impose green tax on automobile drivers and airline companies. By doing so, people would use public transport rather than driving themselves and fewer flights abroad, therefore reducing emissions.
Individuals should also act responsibly for the impact the have on environment. They can use bicycle or public transport and recycle as much as possible. The use of plastic shopping bags has been completely banned by supermarkets and high end shopping stores which is a good initiative. Similar plans can be introduced in the society to lower the pollution as much as possible for a better environment.
In conclusion, government and individuals both must play their part in protecting the environment.