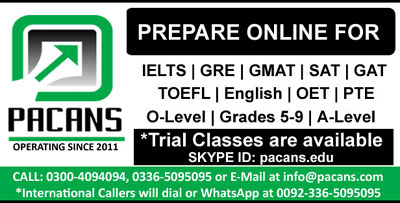 Twenty-first brought lots of change in our life. Some of change are revolutionary and even the people did not think about. If we compare 21st century with 20th century then we came to know what technological innovation and other things become part of our life and even they have great impact on our life. Some people in our society accept the change and they want change in country whereas other people who are living in our society may resistance change. After knowing these advancements I believe twenty-first centuries have transformed some positive aspect on our working environment and make our working environment friendlier and easier.
Two major technological changes have been taken place. First one is discovery of computer. It makes our work easier then manual work, when there was no computer we did manual work, moreover it hard to keep manual record because manual record can be fired or destroyed. Computer can save your record and you can retrieve data at same even within a minute which is not possible in manual working. By the invention of internet usage of computer had been increase day by day. Smart phone is second invention of 21st century. Smart phone brought drastic change in life. Even people can keep books, thousands of songs, video, live steaming through internet. Even people can video calling through Skype anywhere in the world.
According to me these two changes have positive impact in our life, by using internet on computer and mobile we can keep millions of files in our computer or mobile we can at any time even when we are outside.
Example:
Smart phone was not launched in 2000. We just use phone for making call only but after the touch phone invention of Mr. Steve job. In start of 2007 people resistance Smartphone but today it becomes necessity of every individual person.