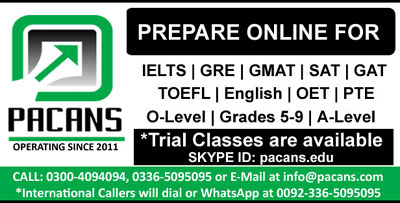 Every sorts of person are living in globe. Everyone has his/ her own way of thinking. Some of them believe that a person can be better leader, who is loved; moreover some of them think a person will be better leader, who is feared. According to my point of view leader should be loved.
It is necessary for leader. He/she must have some quality to prove himself as a leader. He must be punctual, he must be good listener and problem solver, analytical thinker and he should be on standing on frontier. He should be shows emotional intelligence while meeting with their subordinates. He should love their team members and try to be friendly with them, because a friendly environment is always more productive and more result oriented then stressful environment.
Fear is the only things which cannot you to be successful in personal life and professional life. Because most of the time you need to take fearless decision or bold decision in your life. Most of the people believe this is the turning point of your life. If we talked about the successful people of the world most of them have taken fearless decision even under stressful situation.
Everyone is leader by birth, but the percentage of the successful man or leader very low although people spent their whole life to know their self yet they unable to do so. There is always conflict between mind and heart. That is the reason that why we fear to take any step.