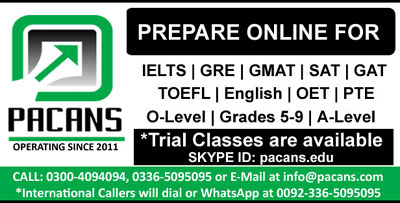 Nowadays, a number of people from around the globe prefer living on rent than buying their own houses as they feel renting is more favorable than buying a house. I disagree with the statement. According to me buying a house out numbers the advantages of renting it, firstly, by purchasing a house you will be the owner of the house and no one will be able to make you leave the house. Secondly, if you own a house you can amend or set it up according to your own need and preference.
Firstly, buying a house is preferable as it will give you possession of the property. It would be your house, you will not have to worry about where to move next if the tenant asked you to move out. You can live in the same house for lifelong as you will own it. For instance, a friend of mine was always worried about her accommodation as after every few months, her tenant would ask her to move out, and she would have nowhere to go due to the fact that she did not own a house.
Moreover, having a house of your own gives you freedom to do whatever you want. Whether it is initiating it's construction or doing some alteration in the current plan like, building another room or a new washroom where you want, or even changing the colors of the wall of your house according to your preference. You can set your own house according to your requirements because you own it. For example, when I shifted from a tenant's house to my own house, I was so happy as I felt like I was in charge of the house, and I could do whatever I want with it. So I changed the color of the walls from white to purple and pink. I preferred it this way, but was not allowed to change anything in the previous house as it was not my own house.
To sum it all up, owning a house is better than living on rent. Purchasing the house gives you freedom, and power to do whatever you want with it. It also gives you the satisfaction that you own your home, and no one can make you leave the house.