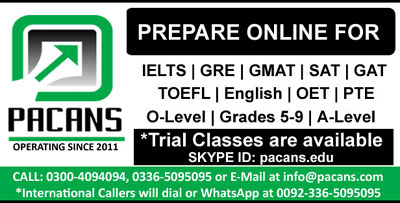 The life is a struggle initially this process starts when child starts going to school. There is no easy way around and short cuts. After higher school, the college studies start which are supposed to be tougher and then the university life. Suppose if you don't perform well in college and university then just on the basis of high school would you be able to get what you want. All grades will count. Your performance will be analyzed based on your academic profile as a whole. There are many cases where some students perform well in their high school however on later stage due to more pressure and difficult studies they are unable to perform as well as they done before. Sometimes the case is different when students perform well in later stages.
The point is that why to stop sports classes in high school why not in the whole carrier. Also in a class of students there are many students who are better in sports what they will do. We need to make a balance between in our work and lives. Recreational activities and sports should go side by side. Completely eliminating them is not the option. We always discuss in media and talk shoes that the talented players are rare now and the analyst claim that they have to put effort in grass root level. For that reason they hunt talent from schools.
Our society have doctors, engineers, Bankers, artists and sports men. We cannot eliminate any of them from the list they all have a role in the society. We have to try other options rather than Stop classes. We should have to give options to students that weather they want to attend sports classes is up to their choice. In this way those who are more concerned in their studies will focus only on studies. Everyone is putting effort to make him successful either a sports man or someone who belongs to some other occupation. Also in days of exams no one wants to play and spend his/her time in other activities.
Sometimes students get exhausted by focusing too hard on studies they also wants some physical activities. Also it's the age of growth where physical movement is also as important as studies. Both healthy mind and healthy body complement each other. For a healthy mind you need a healthy body.