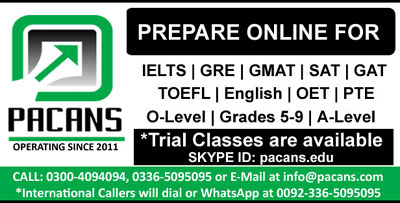 Mandatory retirement age varies from society to society perhaps reflection of economics,population pressure and value systems. These days, almost all people strive to earn money in order to need their basic needs.
Indeed,some countries the average worker is obliged to retire at the age of 50, while in others people can work until they are 65 or 70. According to my opinion,people should do work as possible as they can do work with vigor and zest.It is better for both the individual workers and employees.
Chronological age is not always true indicator of an ability.while 65-year old may not perform as well as they did work in the past. Employers concerned about the increasing age of their employees need only observe their work records. Those doing poorly may be asked to retire, but those as yet unaffected by age should stay on. Indeed, it would appear economical for an organisation to retain its older employees when possible rather than spend time and money on training new workers.
Moreover,All people don't have same condition in health.there are some people in the age of 65 they can do work with more actively as compared to others who are working at the age of 50. If a person is fit and healthy it would not be appropriate to retire them and deprive them of their job. So, people should be allowed to work as long as they are fit and healthy which does not depend on age but depends on people.
Thus, workers who can still demonstrate their capacity to carry out their work should not be asked to retire simply because they have reached a certain age.