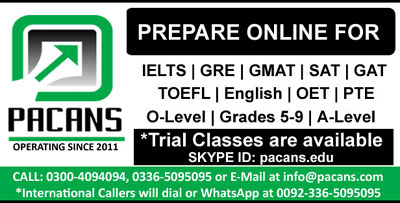 In the past, it was a immense trend of families to live with each other in a society. Even, it is existing among desi culture right now. But the trend in America or in other nations, is totally changed. The most of the people like to live alone because they don't want to make anyone to unterfere in their privacy.
Same like these American nations, this kind of behaviour can also be seen in our society like Pakistan. In Pakistan, most of the young generation is used to follow this concept. Because of some family issues or disputes, they tend to live separate. According to survey most of the men after marriage get separate along with their wifes and children, and starts to live alone un their personal homes.
In my pount of view, this type of behaviour have negative effects on society because oeople left their families alone just for their own leisure.
Due to this trend of older people, it moves to younger generation, which will totally abolisg the esquisite system of families.
In conclusion, I just wanted to say that people shouldbnot escape from their families & their responsibility, because this will creat disbalanced society.