Essays Categories
In some countries the average worker is obliged to retire at the age of 50, when in other people can work until they are 65 or 70.until what age do you think people should be encouraged to remain in paid employment.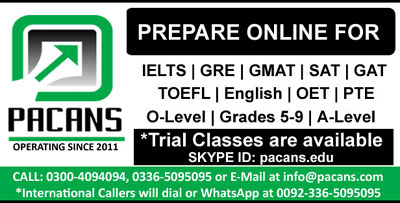 workers are the backbone of every organization, they are having different tasks to perform for accomplishing the companies core objective, I believe that If the worker is young the outcome will be gradually increases with the time moreover if the worker is of old age it will contribute less and outgrowth will be slightly decreases with the time.
Firstly, I strongly agree with this statement that worker should retire at the age of 50 because he is mentally and physically unenthusiastic.furthermore they are not interested in learning the new ways of doing work,while they are used to of doing traditional way of work.
Secondly in my opinion if the worker get retired early, there would be a greater chance for the youngsters to come and contribute for the betterment of the company with new ideas and technology, For instance most of the researchers said that the power of learning is higher in youngsters.
In addition,some people believe that workers who get retired in 60s and 70s are mainly a big loss to the company and society as well, For instance if a worker is keep on working above 50 years old it might be a reason of gradual increase in the ratio of unemployment furthermore researchers said that old aged workers are sometimes involved in biased decisions and unethical behaviors.
It is widely felt that workers with an age group of 60s and above are less innovative,moreover they adopt traditional behaviors and addition to, they likely resist towards the change because they dont want to come out of comfort zones.
Taking all the things into account, I believe that workers should resign at the age of 50s because youngsters have more capability, sharp minded, innovative, efficient and adopt new strategies of doing work, moreover they have the habit of imposing continuous change in their work tasks, lastly workers should retire at the age of 50 and spend their quality time with their family members, because they contribute enough for the company and the society.
Review this Essay
You must be Logged In to post an Review.
Not a member yet? Sign Up Now »