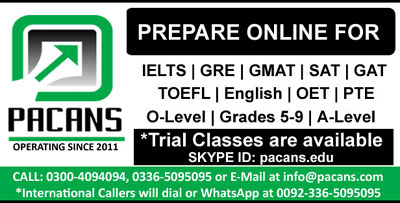 It is argued that no one would purchase the paper based material for reading in later days. In forthcoming days, they would get these stuff on the internet, and would be able to read them without paying rather than buying. This essay agrees with that statement as it will bring myriads of benefits to the people. This essay will first glimpse at how it would aid the students. Moreover,It would discuss how people can save their money.
In the past, pupils had to buy books because there was no trend of online study. But now students are indulging themselves in online studies. The reason behind this scenario is that there is a difficulty for most of the students, who can\'t bear their expenses for studies, and couldn\'t purchase costly books. For that reason, they do just download the material pertaining to their studies from the concerning website. Furthermore, a lot of book libraries are offering a free subscription to their users, so they can easily access their sites and read the desired books online. For instance, I always download innumerable books from book bazar, online book store and bestsellers. Also, lately, the study has been done by scholars of PU, which indicated that 76% students are studying via online books, and these are showing an increasing trend of 18% to 23% since 2016, and will move upward.
In addition, people are saving their money being an online reader instead of wasting their money. Nowadays, people have quick access to the newspapers, novels, story books, and any kind of information. So there is no need for them to go outside and buy any material. They can just simply read these materials online by sitting at home without purchasing them. For instance, a person who loves to read novels, he can effortlessly read countless novels without misspending his money. Hence, he could cut his expenses and save more.
To recapitulate, these online services are serving the people with numerous perks. For that reason, no one would acquire printed material such as books and newspapers in future. Thus, the awareness regarding obtaining online material should be made, so it would relief the people.