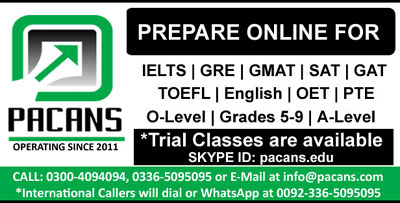 Motivating children by telling them that everything can be achieved by dedication is a common trend in various cultures. This tradition brings self confidence and motivation among children, but it also has few demerits, like incapability to accept failures in upcoming age.
To begin with, things repeatedly told by parents to young one's often stick to their subconscious. Nowadays, many parents convince their children about the fruit they can get after strenuous work. Undoubtedly, this brings self assurance, as they believe, devotion can bring anything to them. This increases a sense of commitment and crave of hard work among them. For instance, children of these people always study thoroughly to get good grades among their peers. This is because they strongly believe in a power of hard work and devotion.
However,with abundance of pros, this trend surely brings a few cons as well. Although these persuasive words make them believe in the magical power of dedication, individuals will never learn how to deal with failures. Person will live with an instinct that he/she can achieve anything with meticulous work, and whenever in future he would not get anything, he becomes depressed.Moreover, this depression can cause mental breakdown, suicidal thoughts and chronic mental illness.For example, research done on suicidal causes among students proves that,this practice is common in students who are always high achievers in their past, and are unaware how to deal with failures. So, when they enter in practical life and face any failures, it results in depression and suicidal attempts.
To recapitulate, I would like to say that, although this practice brings positivity in young children, we cannot ignore its huge drawbacks on mental health. Children should be counselled about success as well as failures too.