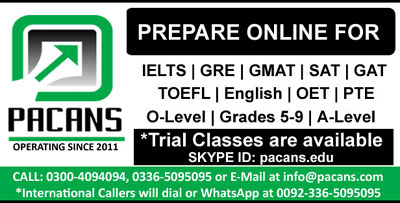 Human life does not always move on the same pace. It's like a roller coaster and therefore characterized by many ups and downs. Life takes a sudden turn from smooth path where man has to face many hurdles so he must have something to get out of his difficult time. Same is the case with financial conditions of people.
Some people believe that they should spend their all money for their enjoyment at the time they are earning and nothing should be saved for future life but I strongly oppose this point of view.
As human life does not always remain the same. At sometimes people have good job or they have running business but who has seen tomorrow. Suddenly life takes U-turn and everything is changed. A well established business may suddenly be collapsed or someone has to leave his job. It is commonly seen that no one helps in the time of need; therefore a wise person always saves his money for such a depressing situation.
Moreover, people should also save money for their future because if a difficult time comes in their life; they would not need to borrow money from other people. So their self-respect and dignity would not be compromised.
Beside this, people should also save money for their old age so they would not become burden for their family. Sometimes people consider their parents burden when they are old and not able to earn. For this time every person should have some savings.
Although people should also spend money for their recreation but they should also keep handsome amount for difficult time or for their old age.
In conclusion, I strongly believe that people should not spend all the money for their enjoyment without thinking about their future needs. In this way they would not need to take money in their difficult time or they would not become burden on their family in old age.