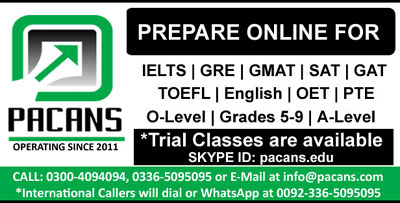 High school is the level of schooling that provides the students with the secondary level of education till intermediate. Schools must be built in communities. Communities are the area in a town, city where a lot of people live together share norms, values and make cultures.
I have heard that the new high school is going to built in my community. It is a very good decision as before this students have to move to different towns and cities for higher education. After hearing this news all students are desperately waiting for it. Government should pay attention for building high schools in the areas where there are shortages of educational institutes in order to promote education and to remove illiteracy from the country.I hope government would hire qualified and experienced teachers to compete the modern techniques and technology of the changing world. I have also completed my high school education from the city near to my town. I still remember that hard time when I have to stay at hostel,compel to eat tasteless mess and listen the rebuke of the warden. I have already faced such hardships during my study.So, I want the next generation should not face such difficulties. They should stay at their own homes and study calmly in a relaxed environment.
so, I always support those plans that are related to the educational point of view and are for the progress of education.