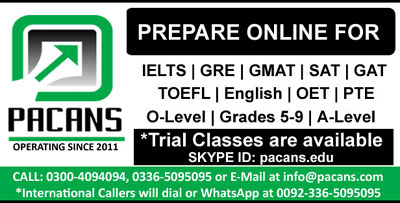 There is a global trend to work on space expeditions. For this reason, It has been asserted that the states are spending a huge amount of financial expenses on space exploration. In this essay, I will outline what I consider to be the two  main drawbacks of spending a huge sum of money on space research, as well as some benefits of the practice.
To commence with, the governments are paying billions of dollars to the space researchers. This is because to explore the extraterrestrial region and use it for the benefit of mankind. For instance, if the earth is destroyed sometime due to the atomic war, it is possible to move the entire nation from earth to space, provided life existed there.
On the other hand, a huge sum of financial expenditure on a project which may not provide relief to ordinary citizens is totally worthless. The USA, for instance, is spending billions of dollars on space exploration, despite having a multitude of problems including unemployment and unacceptably expensive health system. So, these funds can be utilized to make new industries in order to create more employment opportunities and to reduce hospital expenses for their citizens.
Moreover, space projects are still associated with high failure rates. The Indian government, for instance, planned and work for years to land its lunar rocket on the moon but it destroyed just before it lands on its target. So, it leads to a huge economic loss for the state and embarrassment for a leading political party.
To conclude, I reiterate that the government must avoid spending too much money on space research, instead of, on the projects that are more public-friendly, for instance, subsidies on medical treatment or to reduce educational expenses. Therefore, space expeditions are not worth the huge finances.
Words: 286