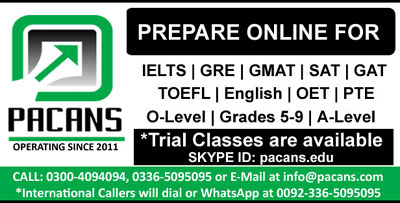 Museums is a great place where people experience the glimps of past through the view of historical antiques. Charging a fee for admission or entrance of museum has many advantages as well as disadvantages. This fee income can be beneficial for the development or maintenace of museum and sort of aid for government. Whereas i have an opinion that this charging of fee can spoil the spirit or excitement of visitors as well.
If visitors have to pay entrance fee for museum, it can be beneficial act in some ways. For instance, that income can be used for the mantainance of museums. Morover another advantage is related to the behaviour of vistor. If visitors pay for some visit, they keep in mind the value of that visit. They are consciously considering it, so the level of interest and motivation enhances. They will have more tendancy towards learning or experiencing.
While charging an admission fee can also create some problems. Sometimes visitors has not sufficient to pay. So it demotivates them and create hindrance in their visit. People will have fear of overcharging or expense, so they prefer to visit some other parks or places which are free of cost. This thing can cause the less number of visitors in museum.
I think that museum is a place of Art, knowledge and historical learning. It should be always open for every one. It is a medium to get in touch with past and to learn about the historical facts and events. So everyone should have the facility to visit it. If there will not be any entrance fee, it will be easy for people to access it or avail this opportunity. So Families, school students and other groups of people can come and visit it.
Moreover government departments should allocate some budjet for the maintenance and modification of museums. It is government's duty to preserve these historical places and make it easy for people to visit it.
To conclude, it can be said that everyone has right to learn and visit to museum is a medium for learning. These places are like institutes of knowledge, so it should be open and free for everyone to access it or avail this opportunity. Moreover in any case, if it is so nessarily to charge an admission fee for museum, it should be minimum, so that, it will not affect the visitors.