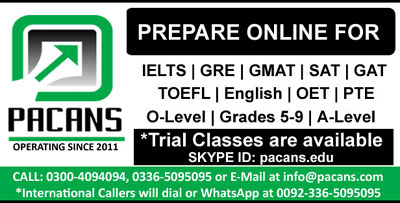 Nowadays, it has been observed that the advertising has great impact on the sales of popular consumer goods. So, I am likely to agree with above point of view. One of which reason is the exaggeration of goods by advertising from seller side. Moreover, sellers drawn attention of consumer by offering attractive discounts and sales.
Firstly, the reason for high sales of popular consumer goods is the way of advertising goods which are to be sold. Since the invention of electronic media, it has been influencing advertising media greatly by it's way of presenting an add. As, electronic media is presenting goods in a very effective manner, it drawn attention of everyone, even such people which are not willing to buy that good earlier. In addition, the present era is the era of social media and everybody is connected with it, social media is playing impressive role for advertisers. Furthermore, the marketers are greatly exaggerating goods by fake advertisements. For instance, one of mine friend was watching a leather shoe add, it was very eye captive that she ordered for it at once. Hence, when it was delivered, it's quality and even color was not that as promised.
Secondly, the high level of popular consumer goods is because of discount packages and sales. At present, this trend is increasing to offer an end season sale. Hence, it is seen that people, particularly females; tend to buy such sale items though these are needed. Even though people are not gonna buy such items, unless these goods offered by some discount rate. For instance, it is seen that the smartphone markets is progressing noticeably since a few years. As, smartphone are advertising in such a manner with attractive price, person unintentionally think to buy without being needed.
Summarizing above facts I am ended with the opinion to buy things when they have to use. Moreover ine should minimize the trend of online shopping without a trustworthy retailer.