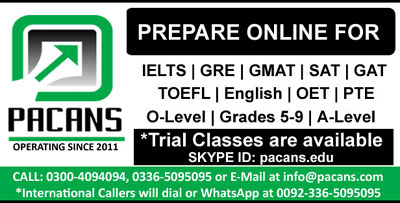 It becomes trend that parents give a very special gift to their child on his/her birthday. It can be very difficult to select right gift for child. Sometime parent select gift at their own or sometime child demand for the specific gift on special occasion. There are some positive and negative impacts of every thing in this world but I think the use of the thing is totally depend on the person who is using it and how he/she perceive it. According to me parents should not allow their child to play with toy guns.
Some parents have dreamed that their child should join army force or police force so they gave toy guns to him. They help him in operating toy gun from childhood. These sorts of parents are more enthusiastic than other parents. They want their son serve the nation and even scarify his life.
On the other hand there are parents who have chicken heart they refrain their child from play any kind of gun even water gun or plastic bullet gun. They think that gun left negative impact on the child. When child becomes adult he cannot abstain from using gun and they believe that using gun in teenager can be dangerous. Because children are innocent they do not know gun can be harmful for them.
In my opinion there is negativity in our society so we should nurture our children and look after them and taking care of them we also should tell them harm if they use gun. Because when you simple stop them not to use the gun they will use you should explain each and every things and drawback of that.