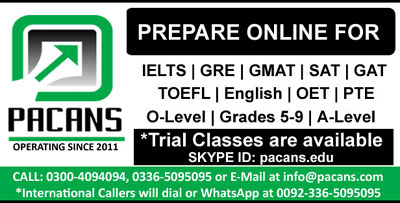 Once should start and keep playing one game at a time it not only fit you but as well as increase your stamina. There are different types of games in the world. We have a great opportunity to select gamer which one you like most. But when we talk about the professional player or athletes there are very special person then ordinary people living in our society. In my opinion athletes should paid high and bonus as well.
Person, who has dream to becomes a top athletes of the world. He should put extraordinary efforts to achieve target goals. He is full of motivation, dedication, aggression and passion and their passion never end up. A person cannot be a star until he/she has a solid reason behind that. Every year a big event has taken place in the world which name is Olympic Games in which the top athletes participate from all over the world. Types of athletes skiing, skating, ski jumping, swimmer etc.
A person who are going to become athletes must have good or great genetic/ physical qualities, high talented / skilled and person must be mentally sound. If there one trait is missing he/ she cannot be athletes. But few traits can be upgraded like skills can be groom up to some extent.
According to my observation athletes should be paid bonus and high salary because no one can achieve that level I do believe that he/she should be deserves that salary. He/ she is representing a country.
Example.
At Sochi 2014, 40-year old Norwegian biathlete Ole Einar Bjørndalen took his overall tally to 13 medals – including eight golds – to become the most medalled athlete in the history of the Olympic Winter Games.