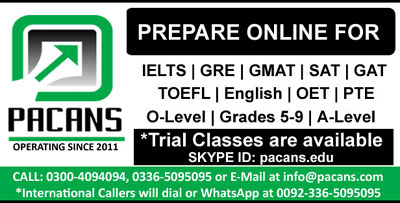 The impact of innovation and inventions in technology has change our lives.I believe that almost every home has the facility of modern appliances in these days and it would be difficult to live without these appliances.
Firstly,in past decade people spend their lives without having any appliances in their homes but with the dramatic change in the technology,every house has its own fridge, washing machine, microwave oven,water cooler and many other. moreover with the help of these gadgets less time,less man power, effective work, more food preservation would acquire.
Secondly,some people believe that they are happy with these appliances because it changes the traditional ways of doing work for instance in our country there is a big problem of gas in winters people used to burn wood and coal for making food but now a days with the help of microwave and electric kitten this would be fixed easily.
furthermore, changes are good for the society and if we are keep on accepting the challenges we will easily accomplish our goals and if we are keep on avoiding by doing our traditional work we will be more complex and get out of this modern world for instance due to dramatic change in home appliances people are buying more innovative products to make their lives easier.
Taking everything into account,home appliances plays an important role while performing the daily basis task, moreover if we are attach with technology our lives would be more comfortable, lastly these appliances have changed our lifestyle.