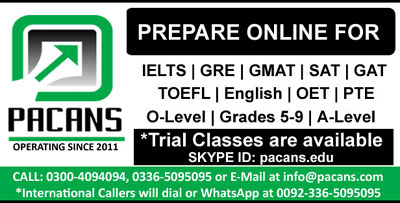 No one will disagree that money is one of the most important things in this world for human beings. Without it, it is quite impossible for us to survive because no matter what you need, you will have to pay for it. If there was no monetary factor involved, people would not have wanted to achieve success because no one likes to work for nothing.
Money is most important thing for human beings. At present time, money is basic need for every human. In my opinion money is not single motivational factor for success in any work field. There are also some other motivational factors.the most important factors are commitment towards work,do work with vigor and zest which are very important for success.As people work hard to achieve the aims and goals of life. People work hard to fulfill wishes of their Parents , As every parents want that their children would get a high position in society.
There are some people who say that money is not important to them, they are only working because they like working. Maybe this holds true for some of them but for most people, money is an important drive.
No one wants to do anything for free (except, of course, for charity work). It is only when there is money involved then we will be more motivated to work hard and achieve the goals.
If anyone wants to live high standardization life then he/she would have a lot of money to spend on clothes, on meal etc. No one could buy a car without having a huge amount of money.
Hence, people need money everywhere and anywhere. Money plays important role in every human life. No one can disagree with that. money is the single motivational factor for success at work for many people but there are some exceptions to this. According to my opinion, Money can buy goods and services but it cannot buy the love of true friends and family.