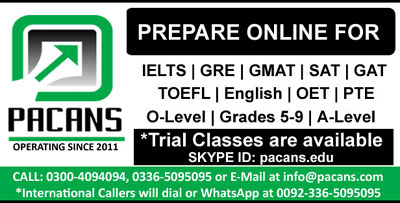 Usage of computers and tablets is becoming very common in modern era due to rapid growth and development of technology. The ease of availability of modern devices to children is usually by parents. The advantages and and disadvantages of this trend will be discussed in this essay to analyze to outweigh of any side.
At the outset, as stated above, we are living in modern era and come to know about new innovation on daily basis. So, if we allow our children to learn this information through tabs and computers, this will help them to be aware of technological development and will create interest in the field of science. Also, basic ideas of technology will also stem in their minds and will guide them to grow before they reach at university level studies. There are numerous examples that shows that many youngsters are booming in this area because they become addicted to the computer devices since their childhood.
Nevertheless, there are disadvantages also for using these devices. Firstly, so much access to internet may spoil the youngsters. They have instant access to data that should be avoided morally, ethically as well as socially. This kind of material damages the mental and physical health also of the person. Furthermore, children start avoid the physical exercises and health problems arise in them such as; laziness. In the same way, the technological devices do not teach moral values. Many researches reveal that our community is declining in social and moral values due to extreme use of internet, mobile, computers as well as tablets.
At the end, I am in consummate accord with the use of computers and tabs by the children, because this is the need of new generation to prosper and grow. However, precautionary measures should be taken by parents so that they make possible the best usage of technology.