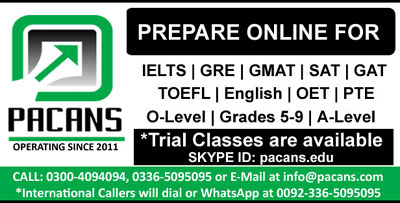 Air transport is excessively used to transport agricultural crops to nations where they cannot be cultivated, or the season is unfavourable. It has got both advantages and disadvantages. This essay will first suggest that air transport of fruit and vegetables would enrich the diet of people around the globe as the primary benefit, while the high cost that the citizens would have to pay for the imported fruit and vegetables is the main drawback.
To begin with, exporting agricultural products such as fruit and vegetables would benefit the people living in countries where it is difficult to have access to these crops due to unfavourable environmental conditions. This would further enrich their diet and ameliorate their nutrition structure. For instance, in frigid zone it is impossible to have access to tropical crops and therefore air freight would be beneficial for the people living there.
Despite the benefit mentioned above, the transportation of crops by air could pose a substancial disadvantage as well. This is because citizens of the nations importing these crops would have to pay higher prices as compared to the people living where these crops are grown locally. This is due to the expenses incurred in the transportation of the fruit and vegetables from one country to another. For instance, French citizens have to pay five times more to purchase mangoes aa compared to Pakistani citizens where it is easily available.
To conclude, the transportation of crops from one country to another by means of air transport ameliorates the diet of the people, but at the same time it is highly expensive for the consumers.