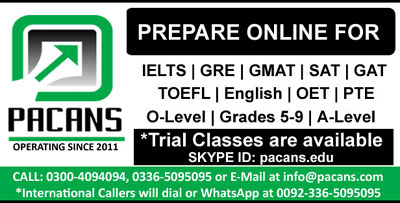 In recent times, significant raise in population has been witnessed at large cities in the world. This essay will discuss reasons that could be responsible for this problem and also put forward several solutions to combat this issue.
One of the major reasons, that accelerate overpopulation is the concentration of advanced facilities at developed areas. In other words, most of the basic necessities are only provided in these places, which are inevitable to live a quality life. For instance, large educational institutes, which are offering specialized education, are located only in urban arears. Another reason that could trigger mass migration from underdeveloped areas is higher job opportunities in advanced cities. A large number of graduates, who do not find reasonable jobs at their hometown, finally end up shifting to the metropolitan localities. Because greater work possibilities are being offered to them there being the commercial and industrial hubs. For example, head offices of the most of the multinational companies are located there. Therefore, availability of such provisions attract more public to reside, which lead to uplifting the population rate consequentally.
Possible solutions to overcome that ever increasing flood of people being relocated, could be the expension of the focus of the government's development policies to under developed areas in the country. This could be done by rescheduling the budget allocation plans by raising the proportion of investment for these areas. This can help uplifting the backward communities which might have been overlooked by the state management. For example investing more in educational amenities and work employment conditions in these places.
In conclusion, gaint urban hubs are overloaded by continueslly increasing inhabitants around the globe. This issue can be controlled by balancing the provision of essential facilities through out the country rather focusing on the large cities to provide uniform working and educational opportunities by reconsidering and redrafting the budgetory and investment policies.