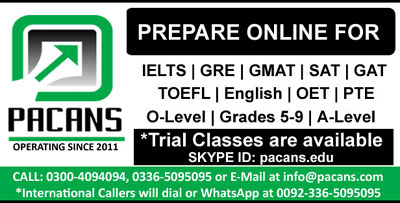 There are three main types of production; job production, batch production and flow production. Job production is where a single product is made at a time, e.g cakes that are made according to the order given. It is most suitable for personal services. It also always satisfies the costumer as all requirements are met. Employees under such a production have variable task, resulting in more motivation for workers. It can charge higher prices because products/services are flexible and of high quality. However, for such a production skilled labor is required, which can be expensive as this type of promotion has high production cost. As product is made specially according to the order it can be time consuming and errors can be very expensive to correct.
Batch production when a a certain number of a product is made in batches and then a certain number of another product is made in batches , e.g: a company produces a certain number of chairs and then produces a certain number of tables. It is a flexible way and production can easily be changed from one product to another. It provides variety to workers' jobs and a variety of products. It is relatively expensive and also has a transportation cost. It can be time consuming due to machinery reset between productions. This type of production requires a warehouse for storage and is very expensive.
Flow production is where large quantities of a product are produced in a continuous process. Such a production has a high output. It has a lesser production cost, therefore has lower price. In flow production capital intensive methods are used, which reduces labor costs and increases efficiency. It may also benefit from economies of scale in purchasing. Such production is relatively less time consuming, and the production is quicker. However, it is a very boring system with a lack of job satisfaction and motivation. It also has a high storage cost. The start up cost is very high and break down of a single machine may result in the break down of the whole production.