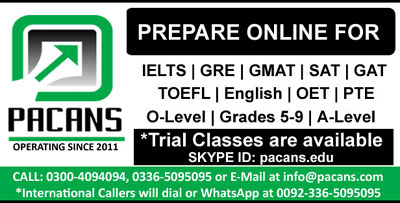 City is a place where people live and country side also place we can say like village. City life is very fundamental or crucial for every children to give good future. Some people like to live in country side but i think it is not better for their children good future.
City is very magnificent place to give all facilities like education, sport activates, good health. Most people are giving good education to their children in the city. Furthermore, some children are coming to give admission in the city school which is mandatory for their good future and some people are shifting in the city from the country side because they want to give good nurture their children in the city.
Some parents to give sports facilities and exercise opportunities their children for their good health because health is wealth. Moreover, some school provide sports facilities to students.
Most people do not grow up their children in the country side because there is not facilities for their children like good education, sport activities, entertainment places.
Fore example, when a child he or she grow up in the city so, they will learn good manners in the city and they will good study in a good school when they will get a good degree from a good school then they will be success in their future life.
Some time in the city create many hardship like pollution due to huge traffic many people are facing problems which is very harmful for good health.
Government should establish health care centers or big roads in the city so that people can live easily in the city and abolish pollution from the city by the big roads and give advise to people for good health so that people ameliorate their life style in the city .