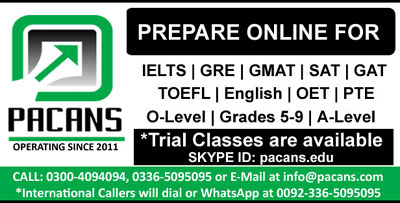 Should College athletes be paid for playing?
Some people advocate that Student athletes should be paid for their efforts on the field, while others are of the opinion that it is an extra-curricular activity and students should not be encouraged to play for monetary benefits. We would discuss both the pros and cons of paying college athletes and conclude which opinion carries more weight.
People in favour of paying college athletes argue that athletes sacrifice their bodies and physical health to promote a game they love, and that they suffer from injuries, go through tough training sessions, weight loss programs and much more. All in all, it becomes a full-time job and athletes must be paid for their work. Secondly, Athletes become the source of advertisement for their schools. They bring good name to the school and school administration uses that with good effect. They use the name of the athletes to promote their school and entice potential candidates. So, a part of revenues generated by school must be devoted to students who actually get it done on the field.
People who oppose the idea of paying college athletes argue that these students are favoured over other students in many ways already. They are already given scholarships and books and other basic needs. This puts them above other students who don't enjoy such benefits. Secondly, people watch these games because of the passion student athletes. By bringing money in sports at this level, we would lose the purity of the game and enthusiasm. Thirdly, this thing would become a business with better athletes going towards schools with better pays. This deviates them from their primary aim of attending school, which is education.
On the basis of these arguments, I would say that college athletes must not be paid. Sports is an extra-curricular activity and if students are paid at this level, it would change their motives as students. They are going school to learn and that too at a reduced cost in the form of scholarships, which is enough at this level.