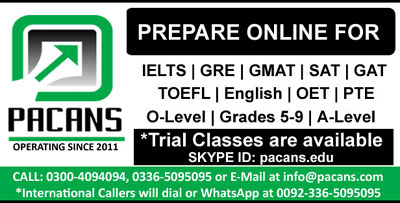 Firstly in-state residents are those people or group of people who live in that state are called in-state residents. State colleges are those colleges that are inside of that same state.
According to my opinion state college should be free for in-state residents, Because state colleges paid by the government and people who are live in state pay taxes and other bills from their salaries to government. So why not in-state colleges would be free for their children. Due to limited seats in colleges selection should be on merit base. And those students who can't ever afford their daily expenditures related to their study state college should also provide them some stipends so they can afford their daily needs.
On the other hand free education may cause of less intention of students toward their studies. It is also difficult for teachers to teach such a class with such a students with high marks and also poor marks.
But in the end in my point of view in-state colleges should be free for their residents who deserved and it will help to build a educated nation.