Essays Categories
Should students have to wear uniforms?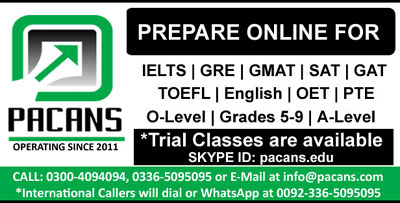 Uniforms are unique identity of an institute. Uniform shows equality among students. Wearing uniforms also shows discipline and unity.
According to my point of view students should have wear school uniform in school and college uniforms in their college life because students in their uniforms seem fabulous and genres. People with average income can buy uniforms for their children instead of buying expensive cloths. There is no hassle for students to finding different cloths and choosing cloth every morning. Students not get jealous by seeing their friends wear expensive dresses. It will help them to be positive and think with free mind and make decision positive.
On the other hand if students should not wear uniform help them of creating their own personalities and fashion. It may help them to not wearing same dress every day and stop being looks like robots who wear same dress every day.
At the end in my opinion student should wear uniform in their school and college life.
Tags: uniforms
Review this Essay
You must be Logged In to post an Review.
Not a member yet? Sign Up Now »