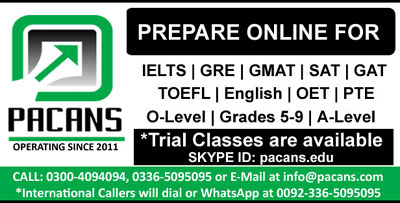 Urbanisation is a process by which people living villages and shifting towards cities for better resources of life.People always shifted that areas where resources are abundances and life are easy. Some people think that urbanisation like a disease, but i would like to explain both the aspects of issues.
Those people who lived in urban areas have a lot of opportunities to work and easily find jobs of their own interest. As for as rural areas are not have basic necessities of lifes.For example, there have no universities and colleges in village so, students faced problem about their careers eventually they shift to big cities.Usually there are not hospitals in countryside so, people faced problems in treatment of their family members. A lot of other factors to forced people to leave their home to shift to cities.
There are some problems to shifting in cities. Crime and unemployment are common in big cities. People those come from villages are very hard to find the jobs. they worked very low salary. To find better accommodation are also a big issue in big cities. Pollution and traffic jam are common in cities but in people in rural areas are not faced liked that problem. Food are pure in the in villages.
It is responsibility of rural people to do farming when a lot of people are migrated towards cities food crises are create in all country.
In conclusion, i think that this is government responsibility to solve villagers problems. Governments provided hospitals and colleges in rural areas.