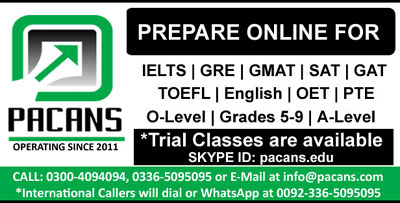 Disciple means training of mind and character.it is an obedience to rules and an orderly behavior. there is a need and importance of disciple in the society and in our life.
Parents are the first teacher who teach the children. Parents teach their children with different ways.some parents grown their children in strict discipline while others leave them free to lessons of live on their own.
According to my opinion,some people are very sensitive and touchy,they like to grow their children under disciplined way.it is said that "mistake is not important but what important is whether you learn from it or not.Parents apply strict discipline on children because they passed through that phase of life and they realized that what mistakes they committed. They do not want that their children have to face that situation which they have faced already. they try to make them better that them by applying discipline firmly.
the strict disciple is play a indispensable role when they become grown up because they don't known about the meaning of life that time and not cautious about bright future.they allure to those things which are not useful for their life and bright future .The absence of discipline brings disorder and chaos. There are some rules that control our activities. If we do not respect these rules, our life will be like a boat without the boatman. If we do not obey our parents at home, they can't imagine what will happen.