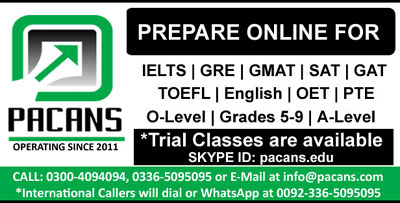 Some people argue that guardians should be penalized for the crimes of their kids. I believe that even after a good upbringing by parents, children could be involved in criminal activities, due to special circumstances, so kids are solely responsible for their acts.
On the one hand, it is duty of the parents to inculcate basic moral values in the kids, in order to help them to distinguish between bad and good. Furthermore, parents should also fulfill their financial needs, which will prevent kids to find illegal way of earning money. Since kids are weak and less-experienced in decision making, parents should act as their guide, mentor and coach, so they could follow their foot-prints. Commitment of crime from child shows negligence on the side of parents, so their indispensable, but they should not be penalized on the account of their child crime.
On the other hand, despite the fact that some parents nurture their kids with care and attention, some kids get involved in crimes, due to bad mental health. Many get into bad company outside home, and starts drinking liquor, consuming drugs, and doing physical/sexual violence. Due to financial and social obligations, many parents do not have much time to keep an eye on kids all time. US Department of Justice revealed that 40 percent of serial killers, caught between years 2000 to 2010, belong to highly settled families.
To conclude that, I would say, in spite of the fact that parents have primary responsibility to educate their children, the kids are solely responsible for their criminal acts, and should be held responsible by sending them to jails or rehabilitation centers.