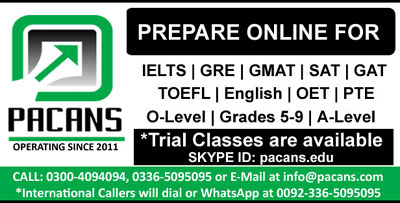 It is common for some people to believe the corporations to be the part of our societies, so these have some responsibilities to promote the well-being of the societies and to protect the environment in which they operate. Supporters of this view presents the arguments by mentioning the companies that have harmed the environment through some catastrophic events. Russian company Gazprom had damaged the environment through its oil spills. Eskom had been accused of impacting the health and environment through coal fired power stations in South Africa. American textile giant Gap was found to have lack of commitment for protecting workers' health and safety in Bangladesh. Societies don't expect the organizations to behave as such rather they presume the corporations to engage in every possible effort for earning profits but by following the laws.
Promotion of well-being of societies can't be the sole purpose of the organizations. Organizations are established by raising the capital which is contributed by its stockholders. During the life of the companies, many of the people also invest there just to earn the dividend and profits out of their investment. Board of directors and managers are appointed to lead the organizations in every possible way that increase the share value of their company. The goodwill of the company also augment the profitability of the company and hence the share value. Companies itself carry out philanthropic activities like sponsoring education of needy people and using alternative environmental protected source of energy etc. to give back to the community to which they belong. But the ultimate purpose will be to earn profits.
When a corporation impacts the environment in a negative way, then law enforcing agencies must take actions against that. There must be a watchdog such as Environmental Protection Agencies are established to monitor the activities of organizations and government either it is federal, provincial or local take actions to ensure that organizations are operating their activities by working within the legal boundaries and by following the rules of protecting the environment. There On the other side, these altruistic activities is an addendum to total costs. Hence, organizations should engage in such benevolent activities that do not undermine their profitability which is the core purpose of their formation. There are companies that are earning well along with contributing a lot towards their societies. For example DELL's YouthConnect program provides technology and educational facilities in 11 countries. Its disaster relief program offers holistic assistance to communities affected by natural disasters.
We are discussing the concept of corporate social responsibility (CSR) that is companies activities related to its economic, legal, social, and philanthropic responsibilities. This is not just a conventional obligation to follow the laws but continuance commitment to behave ethically while earning profits and enhancing the lives of employees, their families, local community, and society in general. Hence, the organizations should fulfill their purpose of earning higher profits but it must not be on the expense of well-being of the society.