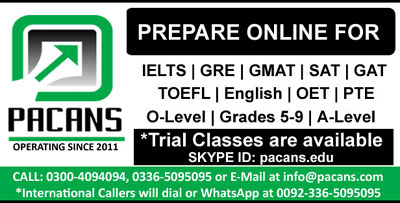 Human activity for earth is their ways of living on it. Human beings are continuously affecting the earth either in consciously or subconsciously. These actions have both negative and positive effects on earth.
Some people believe that human beings are harming the earth while others think that they are making the earth a worth living place. But according to my opinion, human beings are doing more harm to earth than making it better.
First, deforestation is being increased by humans. People are cutting trees for different purposes like using as fuel, making furniture and furnishing their houses: but the rate of growing new trees is lesser than that of cutting. As we all know that trees have many beneficial effects for environment like they provide oxygen and absorb very dangerous gas carbon dioxide from nature. This phenomenon is very important both for human breathing and for protecting ozone layer which is a defensive layer against harmful rays from sun.
Another harmful effect resulting from human activity is pollution. It includes both air and water contamination. No of industries, cars, buses and other vehicle are continuously increasing day by day and smoke from all these is making earth's atmosphere more and more polluted. Although all these facilities have made human life more comfortable but they are not safe for earth's environment.
In addition, the most dangerous human activity for earth is making nuclear weapons; the rays from these armors are very hazardous both for earth's atmosphere and human.
Although human beings are also doing some beneficial activities like facilitating people in transportation, making new drugs for combating serious diseases like cancer, hepatitis and making different machines to help people in performing difficult tasks. But all these activities are just beneficial to human beings not to earth.
In conclusion, human activities are facilitating people but they are continuously harming the atmosphere of earth by increasing deforestation, increasing pollution and by the development of very dangerous nuclear weapons and much more.