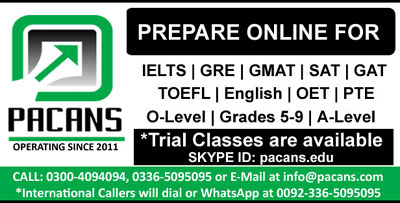 These days, teenagers have become addicted to social media, and follow their favourite celebrities and are likely to give more importance to their friends. Even though many argue that these parameters have possible effects on teenagers' development. I strongly believe that family plays an essential role in teenager's development. This essay will shed light on both these views.
On one hand, some factors such as television, friends, and celebrities are believed to have more influence on teenagers. For instance, news shown on television keep teenagers updated with latest information around the world. Besides, teenagers also obtain inspiration by watching celebrity shows on television. Apart from television, teenagers spend plenty of time with their friends. Friendship teaches them how to be supportive and maintain trust.
On the other hand, the teenager's development is mostly based on the family, in which he/she has grown up. The basic values such as respect, discipline and right behaviour can only be taught by responsible parents. Moreover, a teenager learns family traditions and religious rituals by observing their elders. For example, when I was a teenager, I had always followed the footsteps of my parents and grandparents in numerous ways such as putting on particular clothes according to occasions as well as respectfully treating my guests. Despite the fact that factors external to family have an impact on a teenager's development; family has the most significant potential to turn a teenager into a well-behaved adult.
To sum up, this essay illustrated that television, friends and celebrities are some of the key factors in the process of a teenager's development; however, family is the most prominent one among these factors.