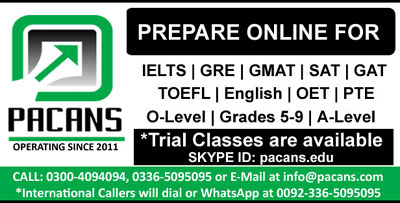 Parents are supposed to take good care of their children at every step of their lives. Especially when children are in their growing age and need more attention. Some people believe that parents should teach and tell different stories so children can learn moral values. While on the other hand, some people believe that children are grown up enough to read out stories on their own and they can understand the lessons themselves.
There are many advantages of teaching stories to children by parents. Some children can understand the stories by reading, but they may not understand the actual lesson and meaning of the story like old people can. Although, when children grow up their ability to understand and analyze things also increases. So, if parents explain the stories to their children, they will be able to understand the meaning better. Along with that, sometimes children misunderstand the lessons given in the movies and programs and parents can better explain the stories. For instance, old people tell stories at night to make children sleep, in this way, children better understand the meaning and moral values that help them to become better human beings.
However, some people believe that parents should leave the children to understand the stories on their own because when they read books, watch movies on TVs, they can better understand the lesson given in them. As today's generation is different than the older generations. Now due to advancements in technology and a better understanding of children, they can understand the meaning and lesson in the stories. Moreover, when children learn things on their own, they remember it for a lifetime and also teach other students as well. For example, in modern school systems, children are involved in different activities and creative tasks that help them to learn fast and understand things faster than their parents.
In conclusion, although today's children are more intelligent and can learn and understand stories better, parents should always keep a check on them to know if they can understand it or not. Because the learning capacity of each child is different.