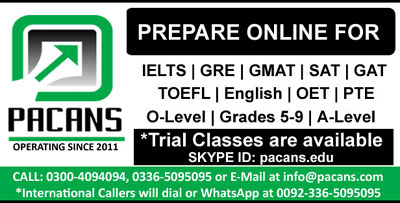 Serving the community involves any kind of actions, physical or monetary, performed or undertaken for the benefit of the society. Physical work to serve the community can range from a simple task of helping an elderly or blind to cross the road to cleaning the colony and disposing off the rubbish and garbage. Services rendered for the welfare of community using money include giving away financial aid or charities to the needy members of the community through charity organizations or directly.
Community service rendered by students without any financial benefit should be made mandatory as part of high school education. This is because in this way the children will get educated to work for the welfare of society even if they are not getting any monetary rewards to serve their energy. In addition to this, society on a broader perspective can avail benefits from the services provided by the students such as a community can turn clean without incurring heavy costs as the students will clean-up the area without charging for any expense. Moreover, children serving the community in this way would feel sense of responsibility and care toward their deeds that impact the society. For instance, they will realize and learn to reduce waste, consequently making their households contribute to the well-being of ecosystem environment.
In this way, both the students and the community as a whole can benefit if unpaid community services is made compulsory during attending high school and the young energy can be utilized for a positive cause.