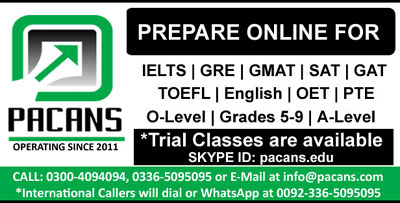 The choice of college education plays a significant role in a person's educational as well as professional life. An arbitrary choice may lead a student to a perplexed situation throughout his life. So the decision of college education requires a thorough contemplation and acute deliberation of student's inclination.
Seeking education is not a random process. For better learning outcomes, it should be continues process without pauses and unnecessary breaks. Matriculation entails a continuous and comprehensive study efforts. Even an average student, somehow, is used to do hard work at this grade. So I think, without taking any off he should proceed for college education.
College life is much different from high school life. In school life he is treated as a young child and normally is forced by parents and teachers to keep struggling for his studies. However, in college life, he is supposed to focus on his studies by his own without external considerable pressure. His aptitude for learning and sense of responsibility usually motivate him to prove his worth. And those who have dearth of these motivational factors are inclined by somehow social pressure and necessity to avail better career opportunity.
In contrast with continuous education, the gap between high school and college education may deviate a student from his education concerns. It may cause diminishing in concentration and passion in acquiring knowledge. As the matter of fact, despite of having an extraordinary academic record, the gap between each degree of education may disqualify him to meet eligibility criteria of some particular jobs and higher education opportunities in terms of age limit. Eventually, he would suffer dejection and disappointments in certain walks of life. One of my friends' education track record exemplifies this inevitable fact. Although she has above average and acceptable academic record but her exceeded age, due to unavoidable inter degrees gaps, is a major obstacle to join army and to avail some specific professional career opportunities.
I must conclude that if a student has no financial issue then he should resume his college education soon after his high school without wasting his valuable time in temporary and unrewarding entertainment and activities.