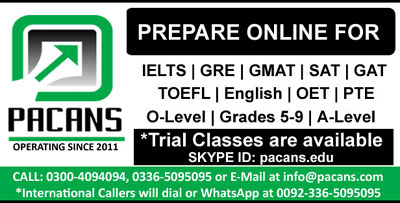 Whether or not children should receive homework everyday is a matter of debate.Many parents and teachers insist that students should be given some tasks that they should complete at home. However, others completely oppose this view and claim that homework puts students under pressure. In my opinion, I think that both have there benefits and drawbacks, but in this case, the advantage of having homework outweigh the disadvantages.
From the perspective of not having
any homework, children will have more free time to do whatever they want such as playing with friends, discovering their surroundings and having more time to spend with their family. Therefore, these things will help children to open up their hearts with others and develop their social skills at the same time. For instance, countries like Finland where school children are not given homework , regularly top international educational league tables and out perform nations where setting homework is the norm.
In spite of the above arguments, I support the views that homework has indispensable role to play in the schooling of students. The main benefit of homework is that it encourages independent learning and problem solving habit, as children are challenged to work through tasks alone and at their own pace. In doing so, students apply their learning abilities and knowledge to do their homework. Hence, homework enables students to practice and revise the classroom work which further enhances their learning capabilities.
In a nutshell,homework certainly has it's drawbacks, but I believe that the benefits outweigh them in the long run.