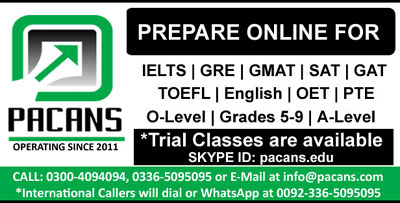 I believe higher institutions cannot act as a partisan towards academic or practical subjects because it depends on the area of a person in which he or she plan to specialize. So, higher education must provide autonomy to study according to the specialized field.
For instance, people who plan to pursue career in accounts, IT or engineering should focus more on practical subjects because after higher studies students will enter the practical environment so it would give them more benefit to study about practical subjects. For them, academic subjects should have been covered before their secondary education so that they are also aware about academic subjects including history and the physical sciences to some extent.
Conversely, some professions are entirely related to physical sciences and has nothing to do with practical subjects. For instance, a person planning to teach history has nothing to do with practical subjects such as computing, engineering or auditing. Therefore, more focus on academic subjects will be required even at higher education.
This is the reason most of the institutes focus on academic subjects during earlier education and shift to practical subjects during higher studies in order to make them ready before their practical working environment. For example, the curriculum followed in Pakistan actually allows students to study wide range of subjects including courses of humanities and social sciences even at baccalaureate level and then allows to opt for major and minor courses.
Therefore, I believe higher institutions should provide an opportunity of liberal arts education which allows people to choose their subjects according to their desired field of work.