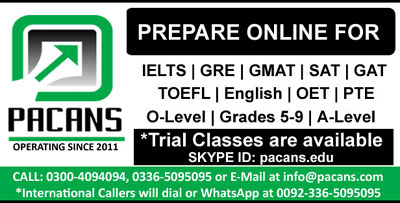 Now-a-days, the shops has been opened for longer hours in many part of the world. Although it may have some effect on the personal life of owner, I argue that it will be a benificial for both owner and society.
To start with, the positive development for the owner of shop. The owner has a benefit of increasing profit. For instance, if the shop's owner open their shop for longer hours it definitely add more income for the owner. Sometime the people who does jobs, they does not have enough time for the purchasing. If the shops are open for a longer time, they can easily purchase the things according to their suitable time.
To conclude, it is a positive development for the shoppers and community. If the opening hours of any outlet will increase, it will atomaticaly add more profit for community.