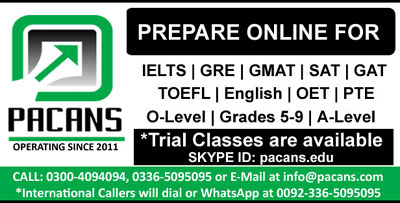 Some people think that living in a country is essential to learn that country's language and culture. To what extent do you agree or disagree
People argue that one cannot survive in a country if he is not aware of the culture and language of that country. There is no doubt in truthfulness of this ideology. To settle in a country, it is very necessary to learn its language, otherwise living there, finding a job and interaction with locals will become an issue.
To sum this up, if a person is not aware of the cultural boundaries of a society, he might offend the residents through unintentionally. Moreover, not being able to communicate with locals will always make him feel like an outsider and he won't be able to adjust there.