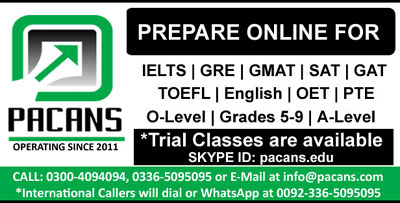 Technology is making communication easier in the new world, but at the expense of personal contact as many people choose to work at home in front of a computer screen. We as human beings are social creatures who need to meet and contact each other verbally and substitution of this human sensations will inevitably result in mental depression. By means of the technology most people sit in front of the computer screens and communicate through their systems rather than going outside and deliver their messages face to face. This can bring drastic change in way of family traditions.
First of all, when people limit their human contacts to electronically transmitted messages by computer, problems, like depressive disorders, might occur. One reason for this is the fact that. We can easily see this problem in many of the modern countries. Moreover, sitting in front of a computer screen and working with keyboard for long hours can bring so many physical damages, if people would not observe the protocols needed for working with these technological devices. Moreover the issue of sending messages via computers like sending E-mails is gradually replacing old tradition of talking and meeting our friends and family members.
To sum up, I believe we should try to take advantage of new technology and do our work better and faster but we should consider that the main point of doing this is to make more free time to see and talk to our beloved ones not to lose them because of this technology.