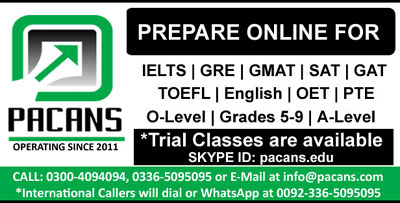 Zoo is a place where family members come to enjoy or have a picnic. People take zoo as a fun place to see wild animals in cages or do circus tricks. Some people just dont understand that animals also have feelings and they just through small bites of good on the animals to eat. The people who laugh at the animals in the cages dont feel that the animals are trapped and hopeless. If those people were in the cages and the animals were out then they would have known how it feels. I think that zoo pets or animals should be left in the jungle alone so they dont harm us and we dont harm them.
Sometimes people get scared themselves by the wild animals roaring. If the animals dont want to stay in the lonely bars then who are we to tell them, its their life and they can live however they want to. The animals dont harm us unless we harm them. They also live like us, they breathe, they walk, they see, they grow, they hear and some of them have sixth sense. If we trap them in a cage then it would be like trapping ourselves. All day and night those poor innocent animals stay in small cages walking or flying around. The weak ones die quickly because they don't get enough food during the morning when people come and feed them.
The key point of this topic is freedom or protection. Our intentions must be to make animals life happier and safe for maintaining the ecological balance system.