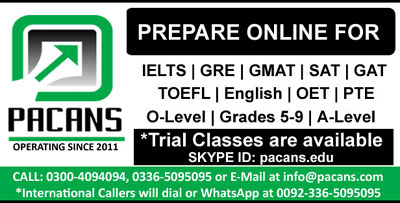 The impact of innovations and inventions in our daily life has increased dramatically, like one of major innovation is being made in field of telecommunication.Telecommunication refers to office workers spending much of their time working from home and using electronic technologies to communicate with their employers. We all knowmost of people these days at the very least have a personal computer with internet facility and a cell phone. In coming decades, due to these advances, globalization will diminish the aspects of distances among people. The broader implications of telecommuting, however, may involve changes to corporate structure, workers' lifestyles and even urban planning.Another benefit for all telecommuting workers is that there will be no need to travel to work, allowing more free time. Some new graduates, who do not have sufficient financial backup, are able to work from their home
Another impact of this technology on society is that it has remarkably decreased traffic congestion in cities. Clearly, the less number of people commute between their home and office, the less severe traffic problem they will face in urban areas. Moreover, with this technology one can use a variety of features of the Internet and communicate with other ones. For instance, Facebook, the leading social network, has led humans to be socially connected regardless of location.
In conclusion, progress in the telecommunication has created a better opportunity for humans to have a better living condition. From my perspective, this technology has increased job positions for the job seekers, commuting less between their home and workplace, and intercultural understanding has become more possible, far greater than the past.